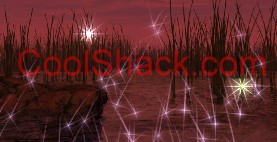 Add Yourself to our Martial Arts Database of Schools/Styles & Instructors !
Masters/Instructors, please fill out this little form. If you do, Your Styles/School and instructor details will be listed in our Database of Martial Arts.. People will be able to search and find your school/location/details etc in no time !!

Field names that are in bold are required.
To Search our Martial Arts database for schools near you, please click here Search page